Antique Watch Repair & Restoration
Watches should stay in the family.
Do you have a watch passed down through the generations of your family? We can take that watch and make it new, just like when your great-grandfather first bought it.
Watch Appraisal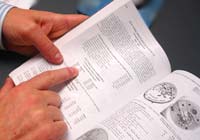 Don't know how much your grandfather's old pocketwatch is worth? We can also appraise the value of your antique watch in our facility. We can compare the watch's serial number to simllar makes and models of the same watch and accurately determine the monetary value for you.
We can tell you a lot about the watches you own ... you'll be amazed.
Connect Globally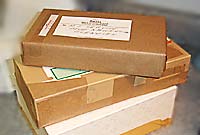 We have clients with watch needs all across the country.
Your antique watch could be an important piece of history. Once, in our shop, a client brought in a watch for repair and appraisal. Our research brought us into contact with a Swiss museum. The museum, recognizing the rarity and historical value, wanted the watch for their collection. That watch is housed in the Swiss museum today.
Watches are our specialty, but ...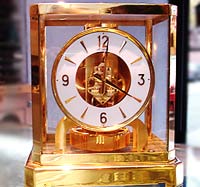 We occasionally work on clocks as well. Here is an example. No one else in the USA can fix a clock like this.
This clock is wound every time there is the tiniest bit of temperature change in the atmosphere. The metal inside the mechanism expands whenever there's a temperature change, thus causing the clock to wind.
This is an extremely valuable and rare timekeeping instrument, featured on display in our storefront location.